Interview with Jesper Hastrup Svendsen (REGIONH)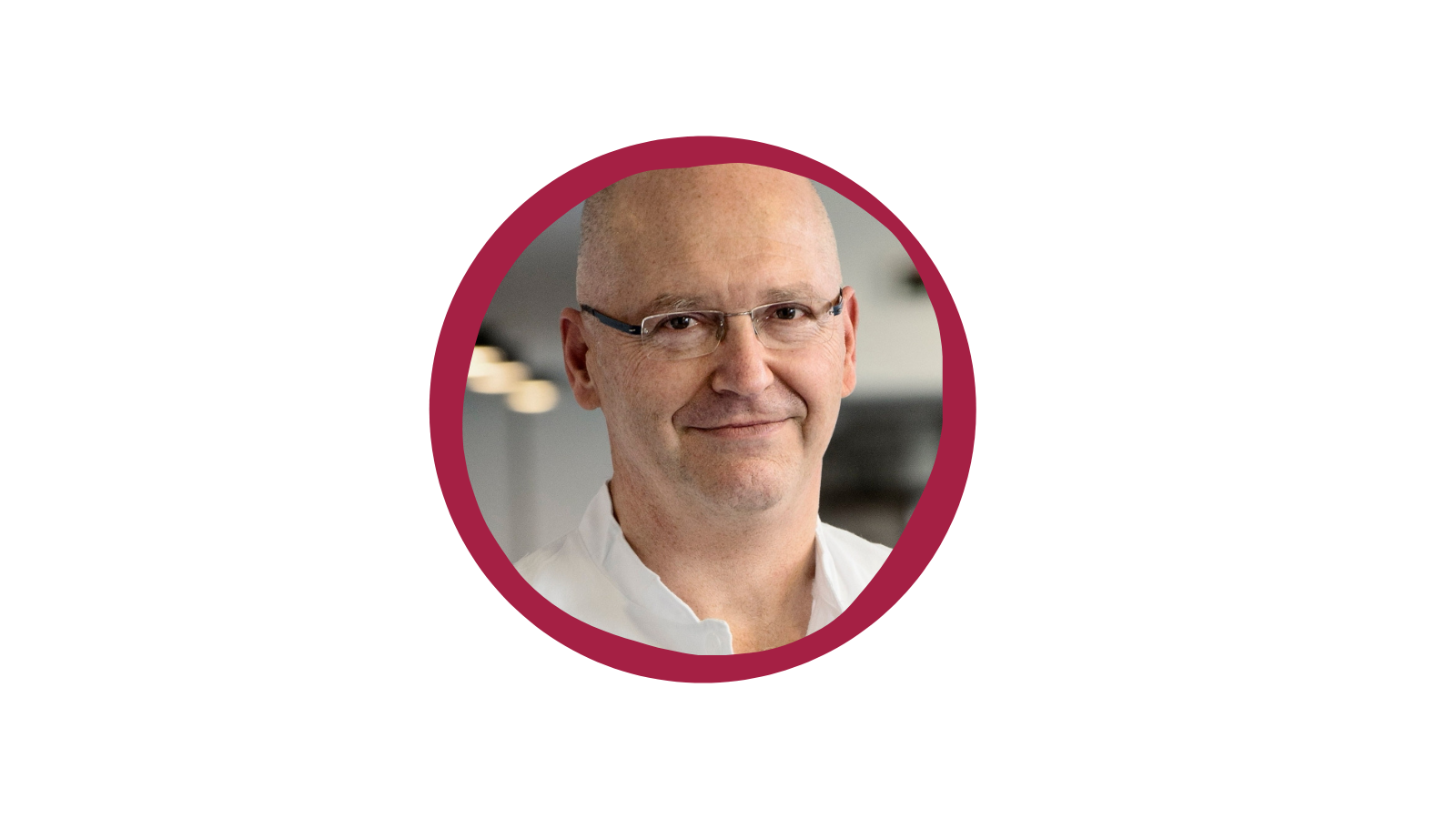 Jesper Hastrup Svendsen
MD, DMSc, Professor of Cardiology and clinical electrophysiologist at Rigshospitalet, University of Copenhagen, Denmark.
AF research areas: genetic and clinical aspects of atrial fibrillation, including medical therapy, ablation and epidemiology.
Could you tell us a bit about yourself?
I graduated from Medical School at University of Copenhagen in 1983 and received my Doctoral Degree (DMSc) in 1994. I am a Professor in Cardiac Arrhythmia at University of Copenhagen and senior consultant at Department of Cardiology, Rigshospitalet. In my clinical position I primarily take care of patients with arrhythmias, especially implantation and follow-up of patients with cardiac implantable electronic devices (ICDs and cardiac resynchronization therapy devices). I also hold a position as Head of Department of Clinical Medicine, Faculty of Health and Medical Sciences, University of Copenhagen.
Could you tell us more about your organization?
Rigshospitalet is a large tertiary hospital, dealing with all aspects of patient treatment. The Heart Centre at Rigshospitalet offers all kinds of therapy in the cardiovascular field.
What is your role in the project?
I am the formal leader of WP1 in close collaboration with my colleague Søren Diederichsen.
What is the purpose of the contemporary sources review and of the catalogue?
We have reviewed the literature on AF screening to understand which variables are likely most relevant for the detection of AF and for stroke prevention. We then established a catalogue of relevant datasets where similar research projects among the consortium partners have collected the same data. This will enable us to pool the studies and thereby increase our cohort size.
What has been the most successful part of your work in AFFECT-EU?
It has definitely been to better get to know the persons behind the various research projects, and to connect with researchers with common interests.
Do you have any predictions for the future of AF screening?
I feel confident that we will use AF screening in the future for selected patients. The challenge will be to identify those who will benefit from screening and by which methodology.
What else would you like to share with the reader?
The AFFECT-EU collaboration is a very good example of what we all know: With collaboration we can achieve more than we could if we all worked alone.