Interview with Teemu Niiranen - Finnish Institute for Health and Welfare (THL)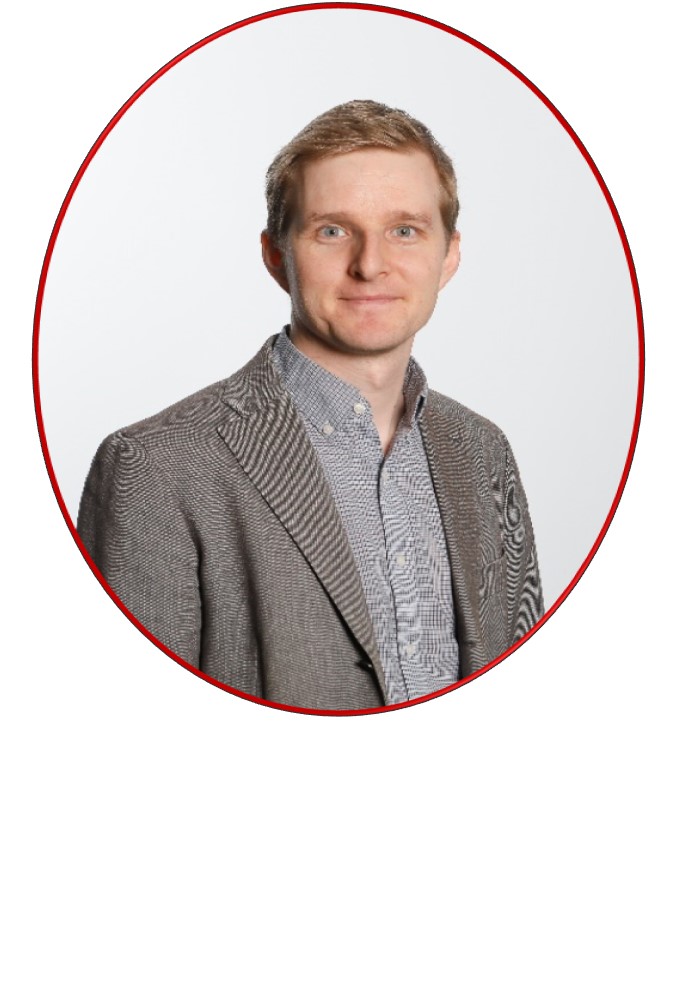 Teemu Niiranen
MD, Professor of internal medicine (University of Turku) and a Medical specialist (THL)
Could you tell us a bit about yourself?

I have been carrying out cardiovascular disease research epidemiology in population cohorts for nearly 20 years now. Although I'm interested in general cardiovascular disease epidemiology, my main focus has been on hypertension (high blood pressure), one of the key risk factors for atrial fibrillation.
Could you tell us more about your organization?

The AFFECT-EU partner, THL, is a government-funded research institution. THL carries out extensive research on population health and social welfare. Currently there are over 60 EU-funded research projects at THL. The number of peer-reviewed articles is approximately 700 annually.
What is your role in the project?
I am the Working Package 2 leader which is mainly focused on epidemiology. THL has extensive experience in epidemiology as we have been performing cardiovascular disease-focused population cohort studies in Finland since the 1960s. THL has now been involved in international collaboration with other cardiovascular disease cohorts in WHO and EU projects for several decades.
When did you get involved in AFFECT-EU?

We at THL have been collaborating with UKE, the project leader, for over 10 years through other EU projects. I was involved in planning the epidemiology part of AFFECT-EU from the beginning and the project has given us the opportunity to continue our collaboration with UKE and other longstanding European collaborators.
Can you describe your work and how it is related to AFFECT-EU?

My main tasks consist of organizing the Working Package 2 tasks and facilitating communication between Working Package 2 partners. A lot of my time goes into leading the cohort data harmonization and data analysis. Data harmonization includes bringing together cohort study data of varying origins, file formats, and naming conventions, and transforming it into one cohesive data set. Data analysis then involves analyzing these harmonized data for an understanding on the key risk factors of atrial fibrillation.
How will participation in AFFECT-EU change your professional life?

It has been very interesting to be for the first time a work package leader in a large EU project like AFFECT-EU. In addition to being a great addition to my CV, it gives me the opportunity to see how large EU projects are organized and executed.
How can AFFECT-EU contribute to improving citizens' lives?

AFFECT-EU will hopefully provide novel insight into how atrial fibrillation can be better prevented, detected, and treated thereby reducing the burden of disease associated with it.
What has been the most successful part of your work in AFFECT-EU?

We have been able to already publish several scientific publications on how to improve atrial fibrillation prediction by combining clinical, biomarker, and genetic data.
What are the main challenges in your work in AFFECT-EU?

Data sharing has become increasingly complex over the past decade due to changes in data protection regulations. As the previously mentioned data harmonization and analysis requires the data to be in the same physical location, they need to be transferred from one country or institution to another. If this is not possible, joint data analysis, that is key to AFFECT-EU's success, is not possible. Although data protection and security are of utmost importance, it should not still prevent multinational research projects from happening.
What are the still unknown research questions in AF screening?

At the end of the project, we will have to combine all the results of the project together to provide a recommendation for an optimal, refined screening strategy.